Submitted by Jonathan Goddard on Thu, 11/07/2019 - 10:14
---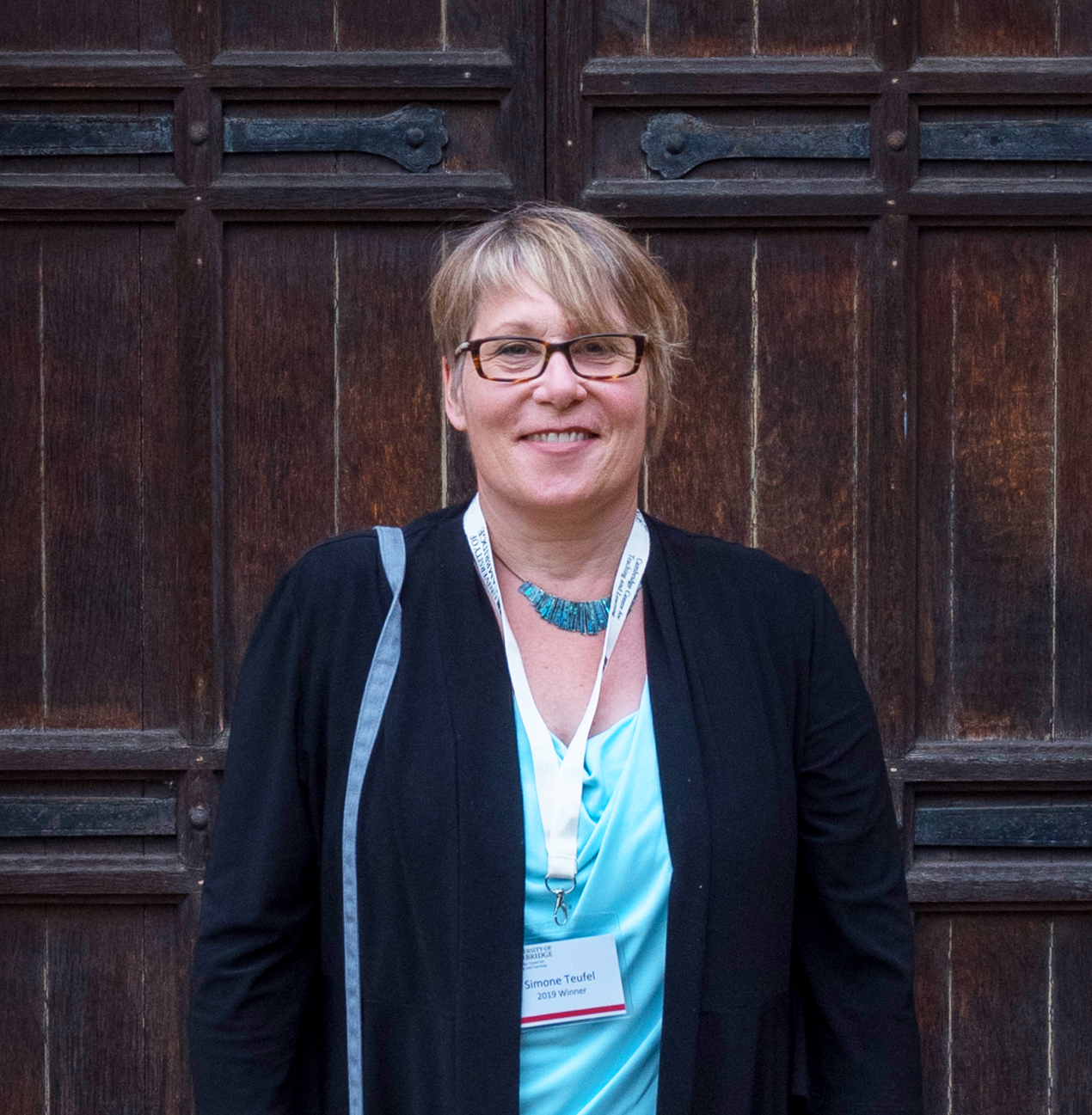 Professor Simone Teufel has been awarded a Pilkington Prize for delivering outstanding teaching.
Simone Teufel is Professor in Information and Language, in the Natural Language research group at the Department of Computer Science and Technology.
Those awarding the Prize gave the following statement on Professor Teufel as a "highly gifted and committed teacher":
"Professor Teufel was the main author of the Computer Science Part 1A Machine Learning for Real World Data course which ran for the first time in 2017. She created the syllabus, designed the practicals, oversaw the creation of the software and developed most of the lecturing material...
Professor Teufel has created an exceptionally innovative course, from its design and content through to its mode of delivery: we are not aware of anything similar anywhere else in the world. Her course has been enthusiastically received by students and was key to the Department's successful expansion of its first-year undergraduate teaching and restructuring of the Tripos to deliver more practical experience."
Pilkington Prizes are awarded annually to teaching staff for their outstanding quality and approach to teaching. The awards were initiated by Sir Alastair Pilkington who believed that the quality of teaching was crucial to the University's success. The Pilkington Prizes for 2019 were awarded at Girton College on 25th June.
Professor Teufel was awarded her first degree from the University of Stuttgart, and obtained a PhD from the University of Edinburgh. She joined the University of Cambridge as a lecturer in 2001, and became a professor in 2017. Her research involves text understanding or text mining, summarisation and search from scientific articles or from language learner texts.