Submitted by Rachel Gardner on Mon, 14/12/2020 - 15:41
---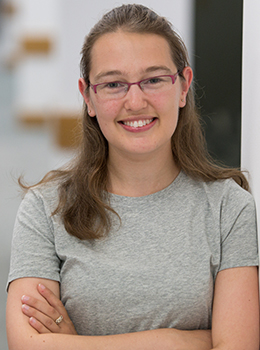 A Healthcare Research Showcase on 29 January 2021 will highlight some of the healthcare projects we're undertaking – including using body sound recordings to train computer models to recognise Covid-19, and employing AI techniques in the quest to improve cancer treatment.  
The event, comprising a series of lightning talks by early-career researchers in this Department, will also feature a study into ways of safely delivering Mindfulness training by using a robot coach.
Head of Department, Professor Ann Copestake will introduce the event, and we will then hear talks on:
Predicting outcomes for psychotic disorders, using brain connectivity and transcribed speech data: Dr Sarah Morgan;
Designing a Robot Mindfulness Coach - a longitudinal study: Dr Indu Bodala;
Automatic Covid-19 Diagnosis from Breathing, Cough Sounds, and Voice: Dr Jing Han;
Integrative and interpretable AI methods and tools for bench-to-bedside research in cancer medicine: Dr Zohreh Shams, Dr Helena Andres-Terre, Dr Nikola Simidjievski.
The Healthcare Research Showcase takes place online at 14:00 on Friday 29 January 2021. It is open to anyone interested in attending. If you would like to take part, please register here.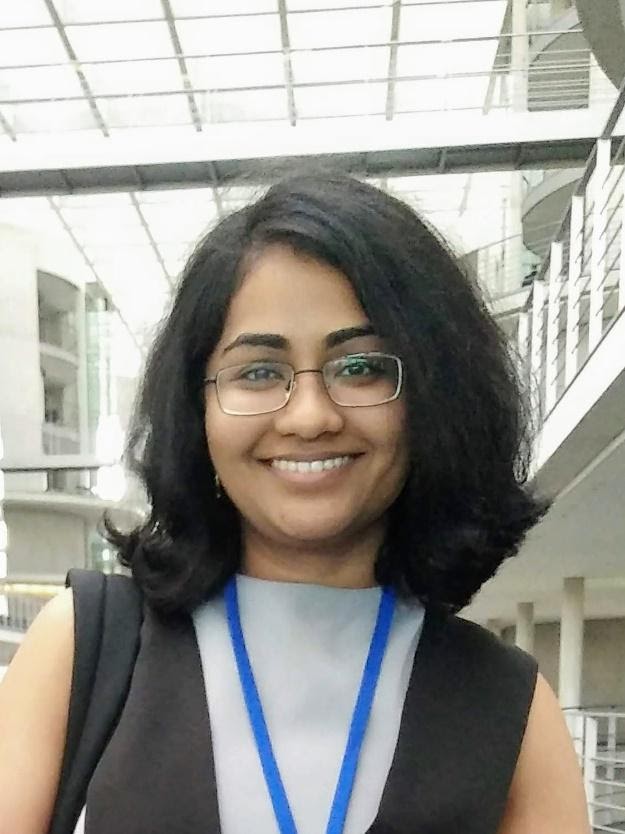 Accelerate Science Research Fellow Sarah Morgan (pictured above right) focuses on applying data science approaches (including machine learning, network science and NLP methods) to better understand mental health conditions.
Postdoctoral researcher Jing Han has research interests in deep learning for human-centric multimodal affective computing, digital health, and intelligent signal processing.
Indu Bodala (pictured left) is currently working on longitudinal HRI studies where human users interact with robot wellbeing coach. Using an iterative design approach, she aims to develop autonomous robots that can deliver wellbeing interventions for long-term use.
In their talk, Zohreh Shams, Helena Andres-Terre and Nikola Simidjievski (pictured right) will discuss how they are using an integrative and explainable bench-to-bedside pipeline to establish an AI based framework for personalised cancer medicine.
Cancer research produces large amounts of complex heterogeneous data on different scales and from different sources. These three researchers will talk about how integrative data analysis can provide better understanding of the underlying mechanisms of a biological process and ultimately lead to more accurate cancer diagnosis, prognosis and treatment planning.