Submitted by Jonathan Goddard on Tue, 01/10/2019 - 09:02
---
The Centre for Doctoral Training in Application of Artificial Intelligence to the study of Environmental Risks (AI4ER) was formally launched on Monday 30th September. The Centre is welcoming its first cohort of 10 PhD students.
AI4ER is a partnership between the University of Cambridge and the British Antarctic Survey, and is funded by UK Research and Innovation (UKRI).
The launch of the AI4ER Centre for Doctoral Training was marked by an evening lecture, given by world-leading AI engineer Shakir Mohamed from Google DeepMind, and hosted at the Department of Computer Science and Technology. In this lecture, Shakir provided an insight into the current state of AI, and its future trajectory, with a focus on how these tools can be used to help tackle the greatest environmental challenges. The lecture was followed by a drinks reception.
Cambridge is a world leader in artificial intelligence and machine learning research, and many of our AI researchers work alongside world leaders in environmental monitoring and modelling, including from the British Antarctic Survey and elsewhere at the University.
The centre combines this work with the interests of dozens of external partners including Microsoft, DeepMind, The European Development Bank, Friends of the Earth, the European Space Agency, the Environment Agency, resource industry leaders and policy partners, to form an outstanding alliance focused on leading the next generation of environmental data science forward.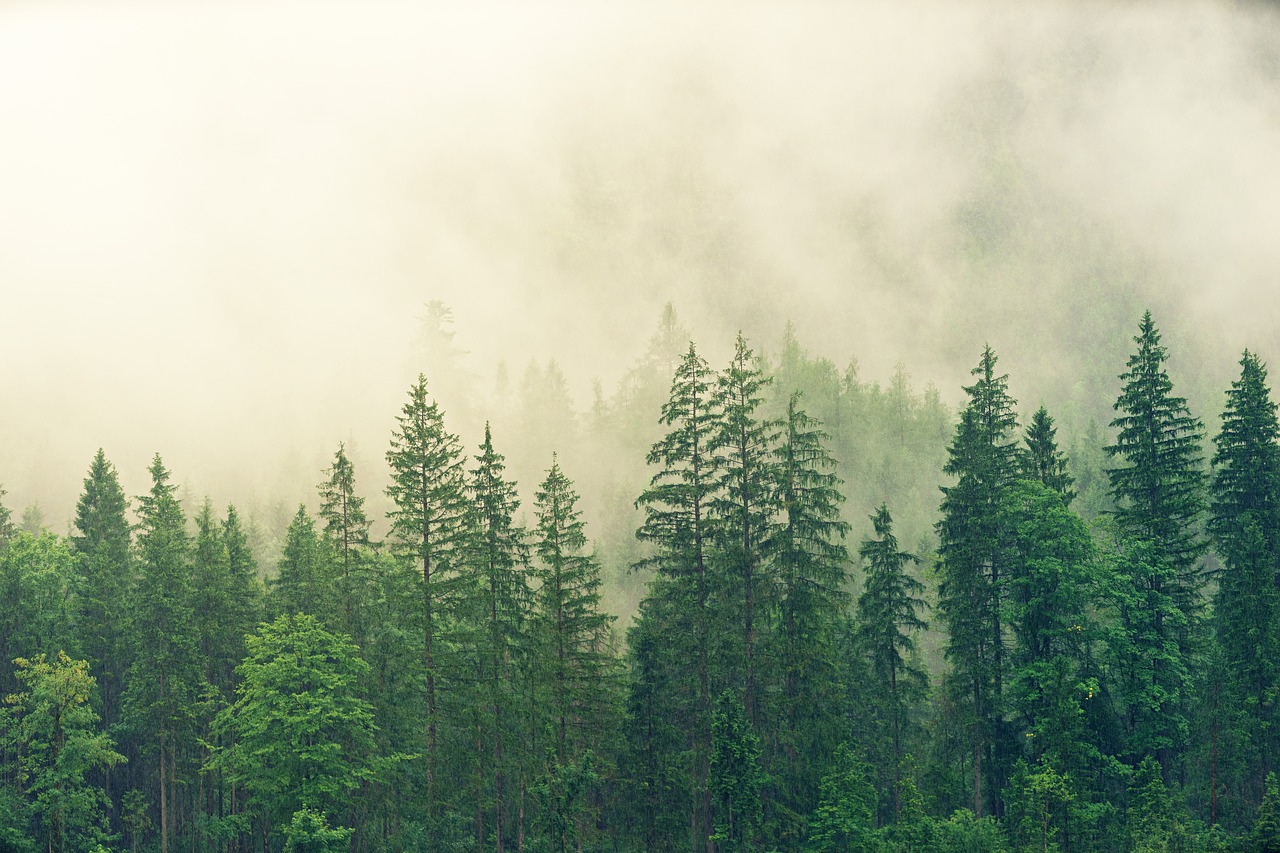 The AI4ER Centre for Doctoral Training is co-directed by Emily Shuckburgh (Department of Computer Science and Technology), Scott Hosking (British Antarctic Survey) and Rich Turner (Department of Engineering).
Climate risk, environmental change and environmental hazards pose some of the most significant threats we face in the 21st century. At the same time, we have increasingly larger datasets available to observe the planet, from the atomic scale all the way through to global satellite observations.
The new Centre brings computer scientists, mathematicians and engineers together with environmental and geoscientists to train the next generation of thought leaders in environmental data science. They will be equipped to apply AI to ever-increasing environmental data and understand and address the risks we face.